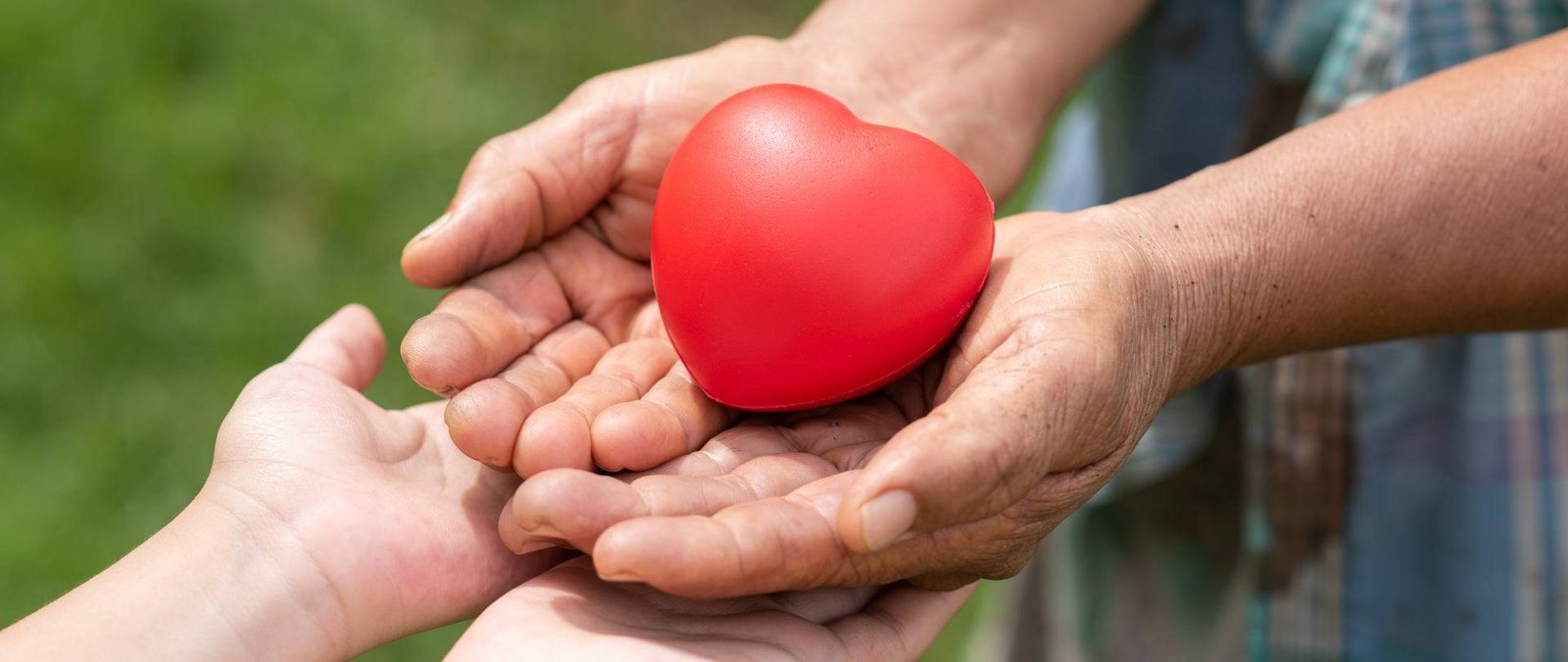 Full 1
We invite you to donate to any of the projects listed on the button available to donate. These online donations are secured and safe. It is always important to specify which project you are selecting for your donation.
Full 1
BILINGUAL LOGISTICS AND COMMUNICATION
Fundacion Camino de Emaus provides bilingual support, communications, logistics and accompaniment to individuals, groups, congregations, and organizations interested in being part of God's mission through the Evangelical Lutheran Church of Colombia.
Lasting social impact continues to be accomplished in the lives of individuals, families, and
communities during these past 31 years of uninterrupted
Celebramos acompañar a la Tercera Edad, una de las poblaciones muy vulnerables en Colombia. We celebrate walking in mission with seniors, one of the most vulnerable population in Colombia
Emmaus Road Foundation
is a private legal entity, non-profit, constituted in order to facilitate access to formal and non-formal education; promote and support models of integral development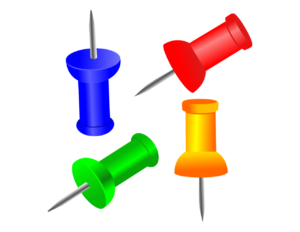 We manage and facilitate formal education projects, Christian leadership, volunteering, care for the elderly, bilingual communication and international relations. We remind you to be part of this movement of generosity and solidarity to make Colombia a dignified, fair, entrepreneurial and supportive country.
We preserve the environment
Image taken from the internet
Train up a child in the way she should go: and when she is old, she will not depart from it.
Proverbs 22:6
We impact 1500 children and youth, their families and communities. We form Christian leaders who are committed with the peace of Colombia, socially responsible citizens and agents of social change
Let us have a cup of coffee and celebrate generosity and solidarity!
VIDEO FOUNDATION 30 YEARS REFORM 504 YEARS